Price is what you pay. Value is what you get.

- Warren Buffett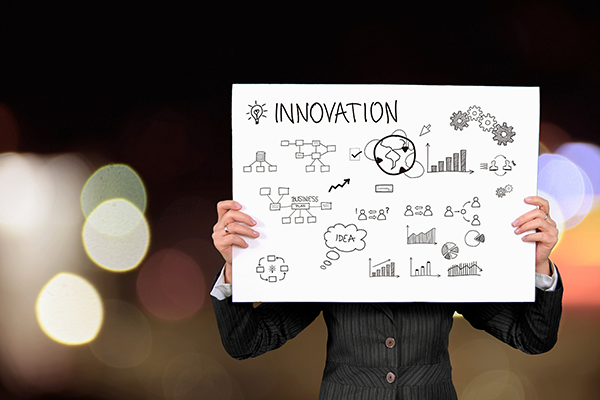 "If you think it's expensive to hire a professional to do the job, wait until you hire an amateur." - Paul Neal "Red" Adair.
However, don't let this make you think that we advocate that "Expensive is Better", because that is not true, and specially not true when it comes to working with our company. As a matter of fact, we have invested a really good amount of time to make sure that our costs are as low as possible, keeping in mind that our quality is more important. As a company when we hire resources like designers, developers, UI designers our goal is not to hire the ones that will cost us the least, but to hire the best talent we can, in the lowest price possible and that's how we make our services affordable for our clients.
The way we have setup our company in most cases pricing is directly proportional to time. This primarily means two things:
Time taken on a project determines its final cost.

Price = Number of resources = Turnaround Time.
We primarily work by the hour and that simple calculation makes it easy to give you a quote with how much time will a project take, and how much would it cost you. The hourly cost depends on the nature of your work, the technologies involved and our standard rates for that technology. Once you contact us with your requirements we discuss the project, your expectations, deadlines, and goals. Based on that, we will create a plan, schedules and prices. If you need a quick estimate before you invest any time discussing your project with us, feel free to contact us and we will gladly give you numbers to work with.
While most development work is done here in the United States, we do have satellite offices located across the globe and we use their expertise wherever possible. This collaboration helps us lower our costs, yes, but more importantly have someone working with you around the clock.
Transparency (in terms of pricing, as well as internal communication with our teams) is our principle. We are in this business to build long term relationships with our clients and we only succeed when you succeed, therefore we do our best to not only help you keep your investments lower but also get your deliverables to you as soon as possible.
Click here to schedule a call or request a quote from our sales team