The art challenges the technology, and the technology inspires the art.

- John Lasseter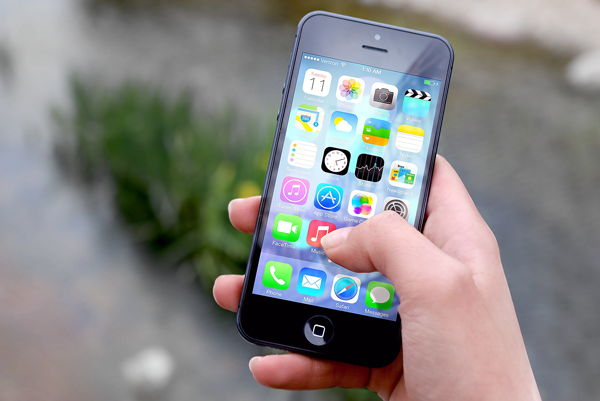 Mobile applications have become a necessity for those of us who want to put our ideas, thoughts, services and products into the hands of our consumers.
We have a full stack mobile development team and well defined processes in place to make mobile application development a seamless process for you.
Yes we have to admit that we made the mistake which most companies make out there, which is rushing the process and trying to let the developers decide what the best process would be, but it not only costed us a lot of time and going back and forth, but also affected the final delivery times.
But we learnt from that experience and solved the problem by adding a layer of prototyping, which allows us to discuss your requirements with you, put it on paper and make sure we are on the same page. Then we get our expert wireframers get going and build a prototype that will allow you to see what the app will look like, and how will it function, before it is even made. This is the perfect time for making changes to any functionality or design work. Once ready, that prototype is taken over by the developers and they know EXACTLY what they need to build, and that's how we all win. In the last phase our team of testers (and/or your test team) will use the app, go thru written test cases and make sure it is bug free and once everyone is satisfied, it is delivered to you so you can share the awesomeness with the world.
We have development teams that support native Android and IOS (iphones / ipads) applications as well as responsive web developers who can make your website mobile friendly (in case you don't even need to build and maintain a mobile application).
If you have an idea or looking for a mobile application development company to work on your new or existing mobile application, please click here to schedule a call or request a quote from our sales team.