It's the world of conveniences, an online credit card payment is far more likely to see action than paper bills. -Raakesh Blokhra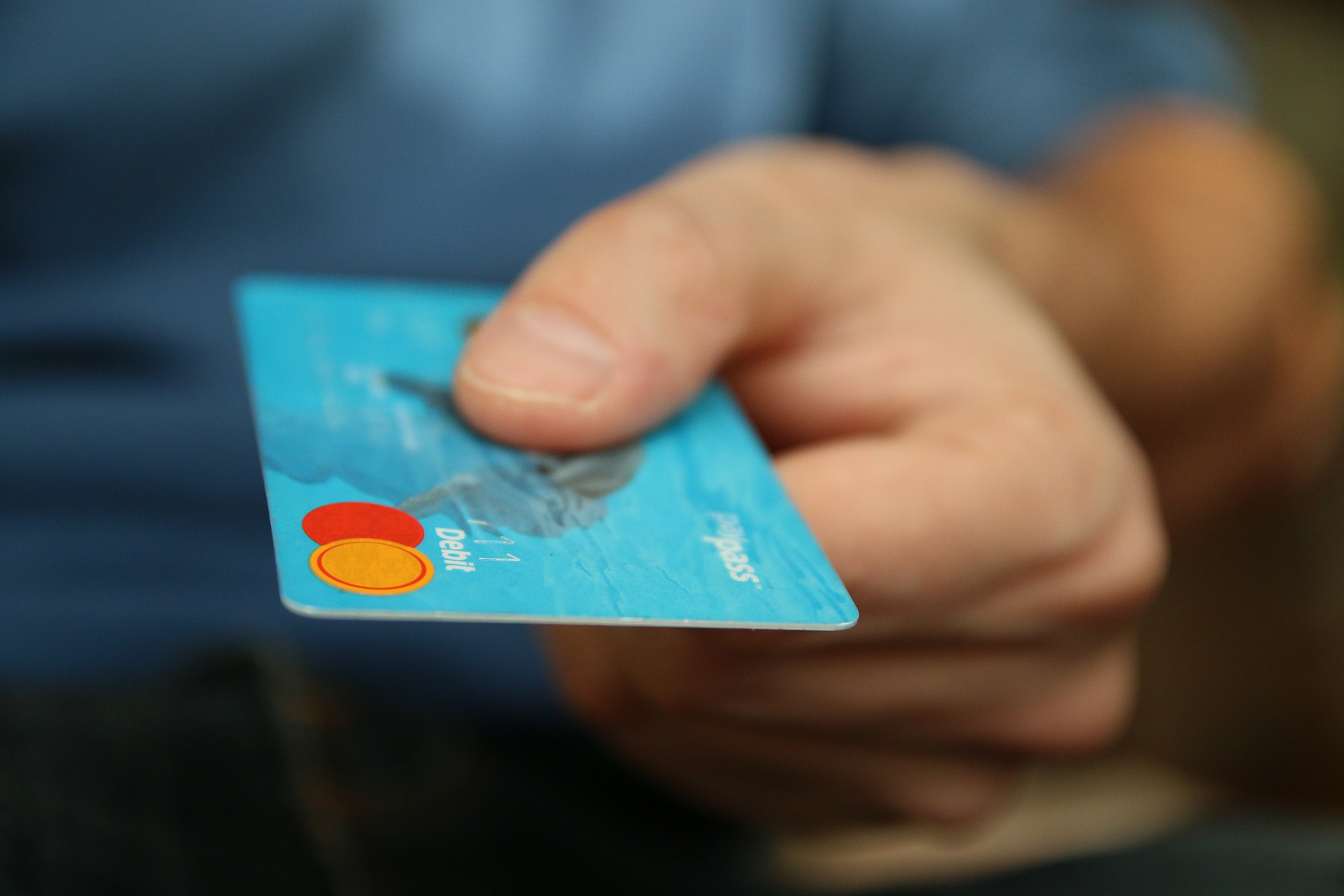 If a company doesn't accept credit cards, they are leaving money on the table. Credit card and debit card payments are preferred by many consumers now a days. We have been setting up shopping carts, online payment solutions for selling products, services, etc for our clients since the formation of our company. As a matter of fact, we can not even imagine some of the companies doing business without accepting credit cards, specially those selling digital / physical products. Just think how frustrating it would be if you were to write a check and mail it before you purchased something from sites like Amazon.
Let's face the facts, online credit card payment solutions are a big convenience for your consumers, one that would help you save money as well.
As an example, which most of you would be familiar with, some medical offices do accept credit cards for taking your co-pay, but if you owe them anything else, they send you a paper bill by mail, and ask you to send them a check. The reason for that is simple, they should not be taking credit card numbers from their customers over phone or email due to security issues. That's just bad practice. Therefore they ask you to send them a check, despite them having a credit card merchant account and in some cases even a payment gateway like authorize.net.
By keeping in mind this particular use case, we built an online payment system, for our clients that allows you to accept online payments from your customers, without having to invest in any expensive shopping cart solutions or complicated software. Simply add your customer information and the amount they owe you, send out an email or paper mail with a link where they can make a payment. The payment will be deposited in your bank account automatically.
We decided to make our Online Payment Solution open to the public so you can have your own payment solution that can be managed by multiple users (your employees, contractors,etc) and expedite the payment processes. Our existing clients have been kind enough to tell us that since they started using this system they have had over 30% decrease in the payments that are sent to collection agencies - this is good news for the business owners, as well as individuals.
Request a free trial of the Rase Solutions Online Payment System here