The whole point of taking pictures is so that you don't have to explain things with words.

- Elliott Erwitt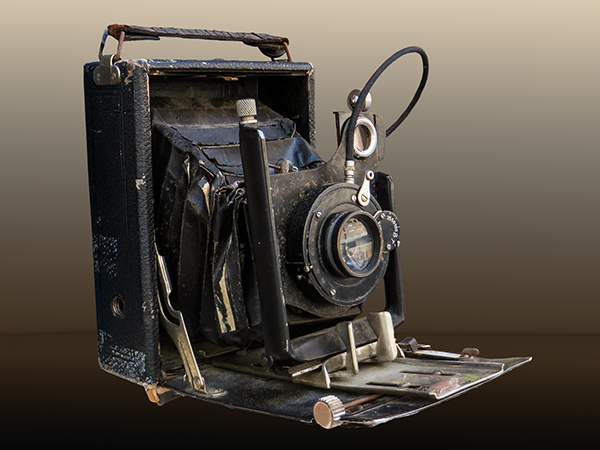 Our love for photography and videography allowed us to incorporate it into our company, and it made sense.
Rase Solutions Inc was formed in 2006 with the vision of providing skills that had evolved over time by gaining experience which we did over the years. Photography has been one such skills and we enjoyed it at every level from being an amateur photographer to professional. We have shared our work of art at galleries, social media, and shows. We have captured moments that meant something to someone and we continue to do so by adding it to our list of services to offer.
From product photogography, corporate events, office decor, explainer videos, interviews, tradeshows, models, agencies ... you name it. With a great eye for photography along with top of the line gear, we can not only make your media great, but also make it affordable for you.
If you have any specific requirements, please click here to schedule a call or request a quote from our sales team.
We are located in New Jersey, United States, so a face to face meeting may only be possible in the tri city, however, we do work with freelance photographers who can shoot your event and send us the footage so we can use our expert photo and video editors and deliver to you.
For product photography, our existing clients mail us their products and we shoot for them at our studio.
Please note: we do not cover wedding, birthdays, parties but we can certainly help you connect with photographers in your area who do.
Contact us for:
Person / Staff / Team and Portraits / Office and Infrastructure Photography

Modeling Portfolios

Product Videos

Corporate Events (Photograhy and Videos)

Video Commercials

Podcasts / Videocasts

Corporate Videos

Short Films / Commercials
Click here to schedule a call or request a quote from our sales team.
For our photography portfolio, please visit http://photography.raakesh.com
For our video portfolio, please visit our channel on Youtube