Real Estate Photography
Real estate photography is fun, but very technical and time consuming. It requires a team effort and the realtors involved, need to help you out with the staging. The home owner should be ok with you to move things around to stage the perfect shots.
Request a quote for Real Estate Photography from us by clicking here.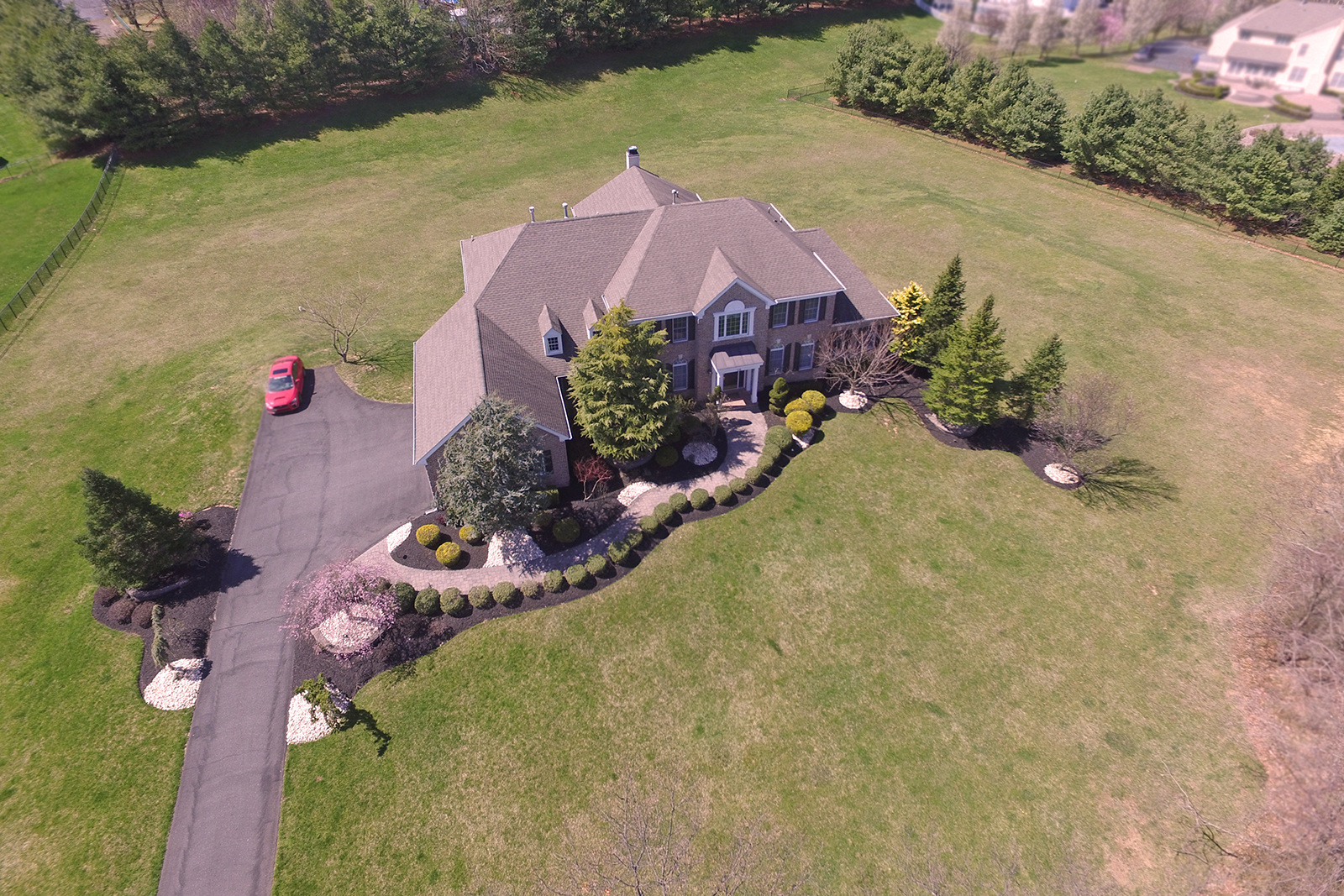 ,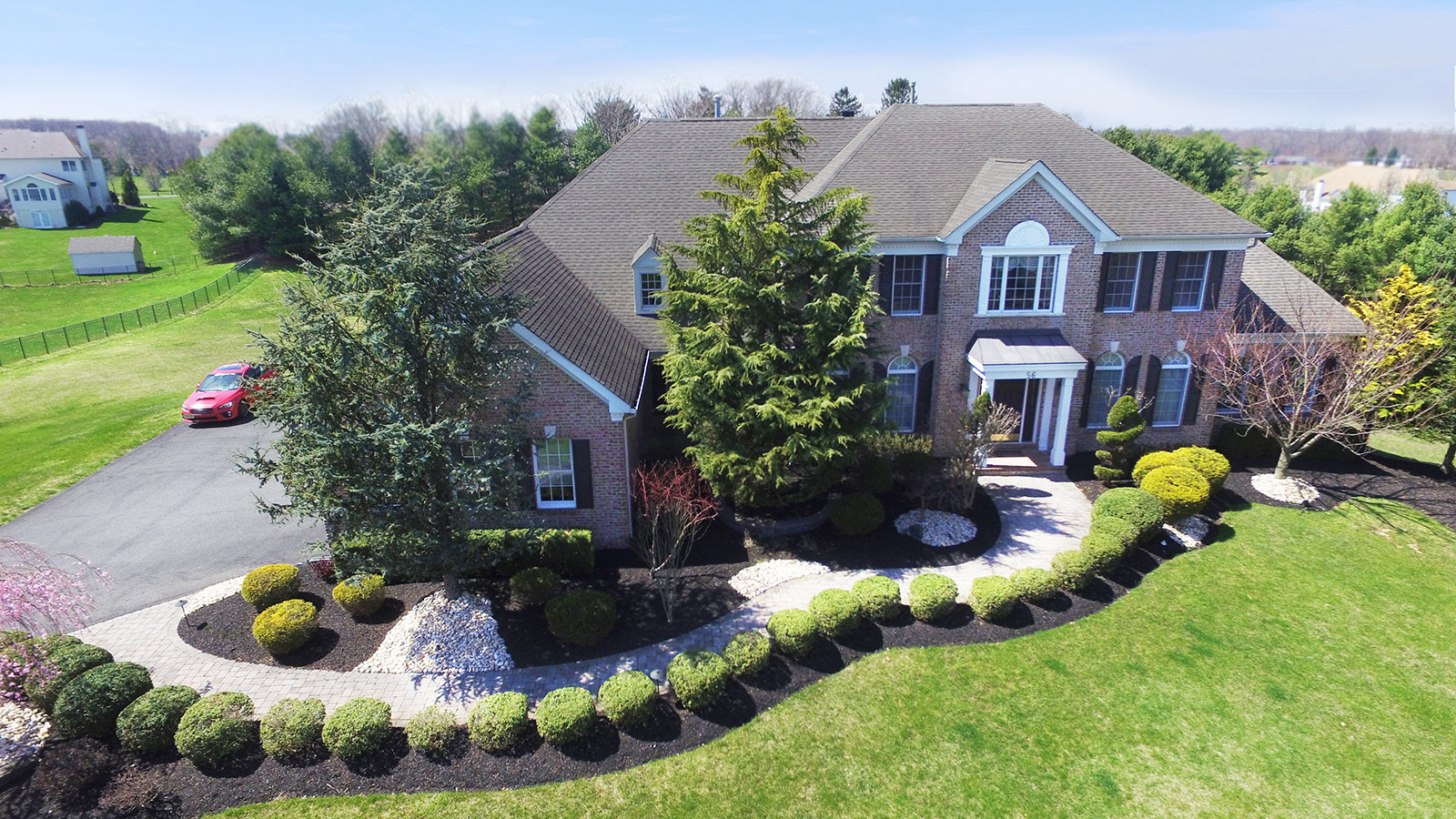 ,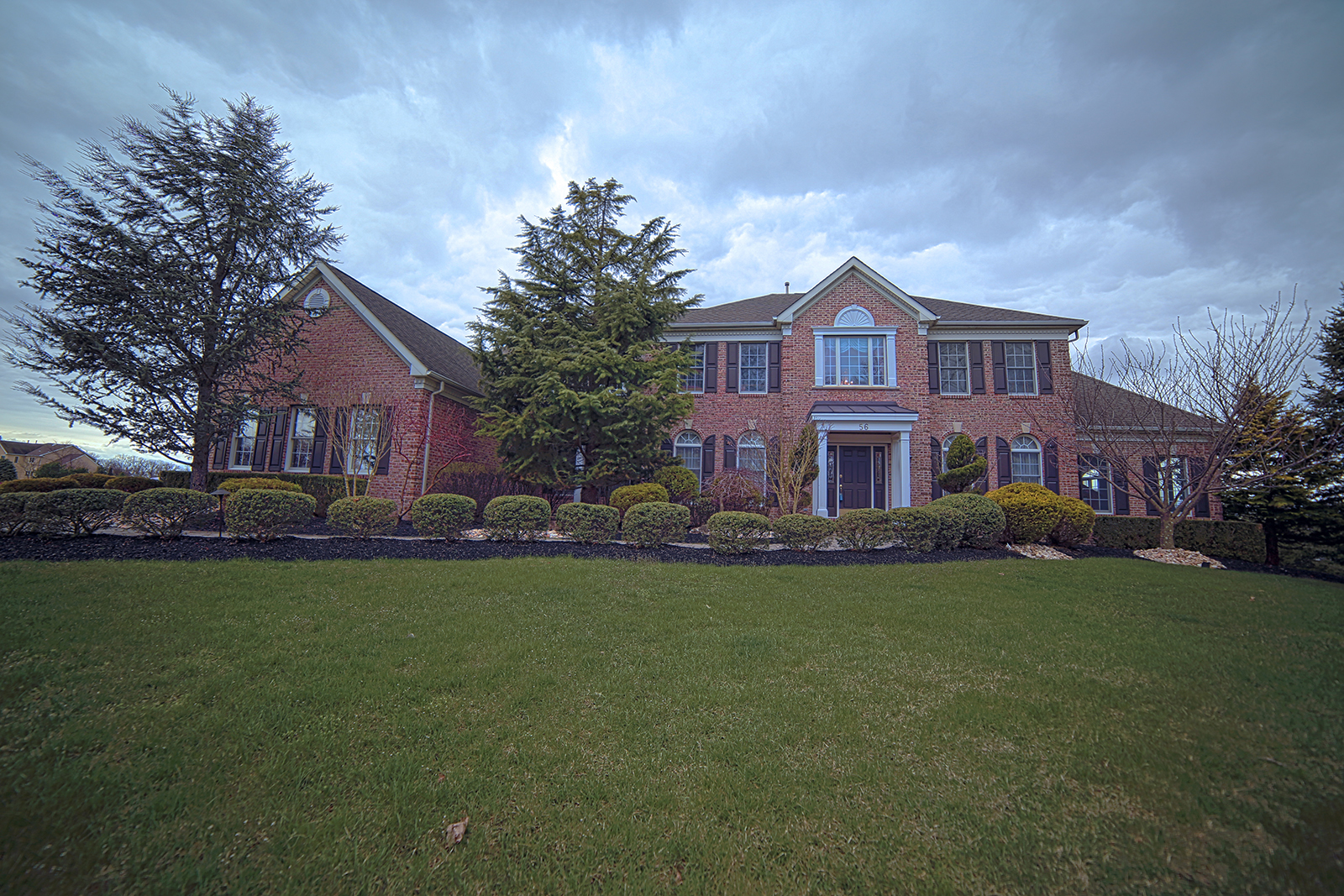 ,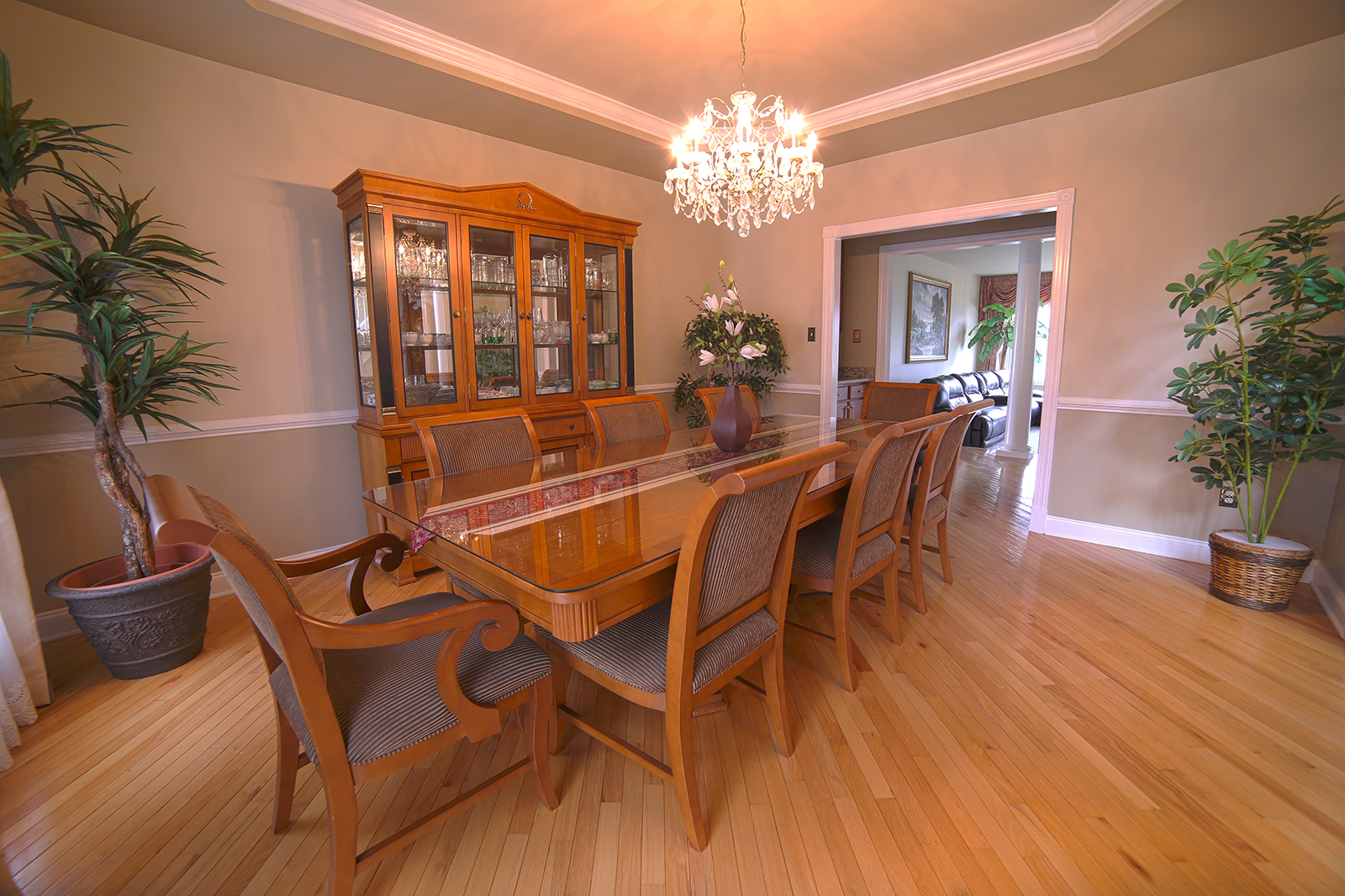 ,