A business that makes nothing but money is a poor business.

- Henry Ford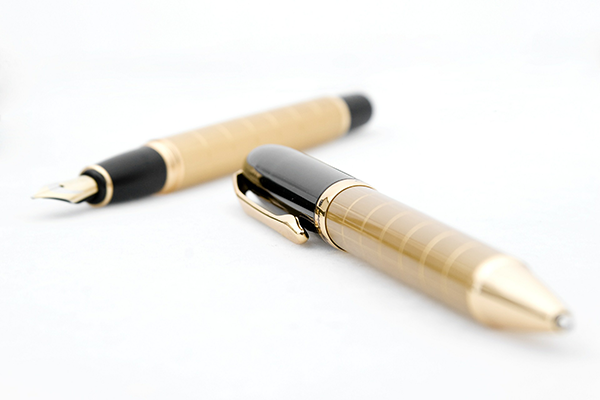 We are a full stack development company offering many services in the world of Information Technology.
In addition, we have a presence in more than 4 countries giving us access to talent around the globe. Our expertise is in project management, which makes any sized project a good fit for us. However, we specialize in the following services and have teams of talented professionals as well as optimized processes to make the process smooth and hassle-free for our clients.
With access to experts in most industries, we can setup a team and manage it for you, for any long or short term projects you have. If you are looking for ONE company who can handle your technology, from prototyping to development and deployment, you just found one. Please click here to schedule a call or request a quote from our sales team.